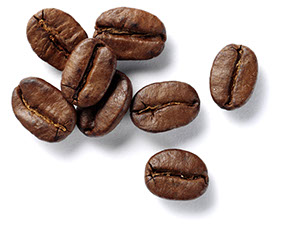 A brasserie with a tradition of more than 100 years
The restaurant opens at 12hrs, on Saturdays at 17hrs.
On Monday, Thursday and Friday closed between 15hrs and 17hrs, on Sundays from 12hrs till 00hrs.
Closed on Tuesday and Wednesday - however the hotel stays open, but bar and restaurant will be closed.
The kitchen is open between 12hrs and 14hrs15 and between 18hr30 and 22hrs
When the weather allows it, we serve on the beautiful terrace in the orchard
MAKE A RESERVATION FOR THE RESTAURANT
Brasserie - Hotel In't Boldershof
Dorpsstraat 37, 9831 Deurle • Belgium
tel. +32 9 282 75 45 • info@boldershof.com